Overview
Engineered European Oak installed to stairs & upstairs floor area of Award Winning Balmain East Residence. Pre-finished, Black with hint of Brown.
Architect
Benn+Penna
Builder
Newmark Group
Flooring Manufacturer
Tongue N Groove
Flooring Product
220 x 20 mm Eterno Grande Colour Raba to floor & stairs
See more
Visit our Manly page to see more Engineered Oak to floors & stairs by Insight Flooring
Accolades
Winner of a Master Builders Association Excellence in Housing Award 2018 1.35 -1.5M
Media
The Local Project presents The Balmain Rock House by Benn + Penna and Newmark Constructions – a true architectural exploration into the elements of light and space, and the ability of both to alter history.
Eterno Grande Raba
A bold, hand-finished linear effect offers texture to Raba's solid black colouring with a hint of brown. This dark, moody hue offers a heightened sense of drama and opulence - a sure-fire talking point and fabulous investment.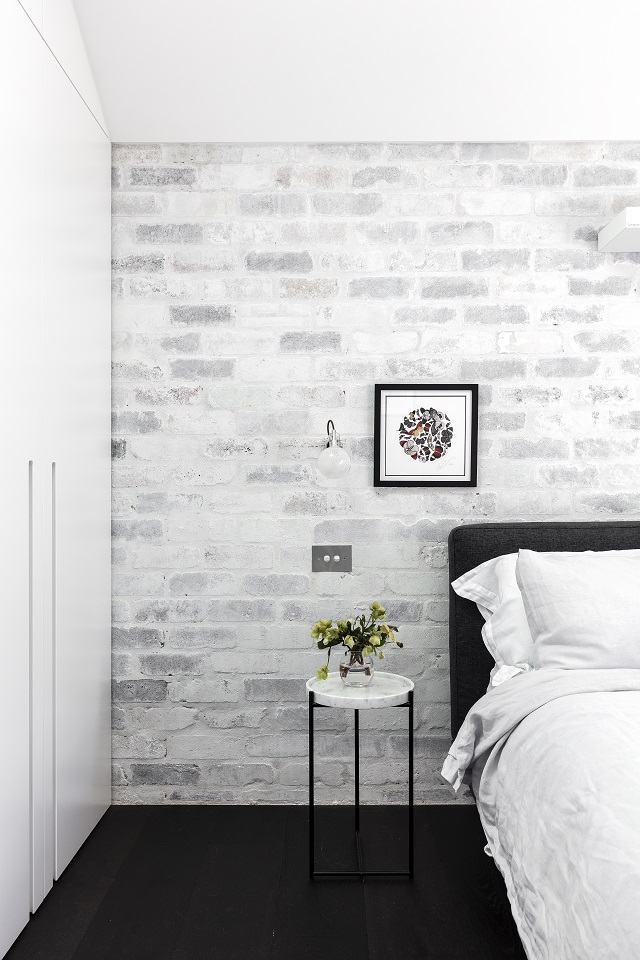 Engineered Flooring
Is manufactured with a decorative layer of timber (called a veneer or lamella) bonded over layers beneath which is often timber. This not only provides some additional stability but also maintains all the appearance and characteristics associated with solid timber flooring. Various factory coating systems are now used with some products to highlight and colour the grain and other techniques to texture the surface for a stunning appearance. Most engineered flooring is pre-finished although some are designed to be sanded and finished after installation. Engineered floors may be laid as floating floors, glued to a sub-floor as an overlay and in some cases fixed as a structural floor on battens. Pre-finished engineered floors are ready to walk on once installed.